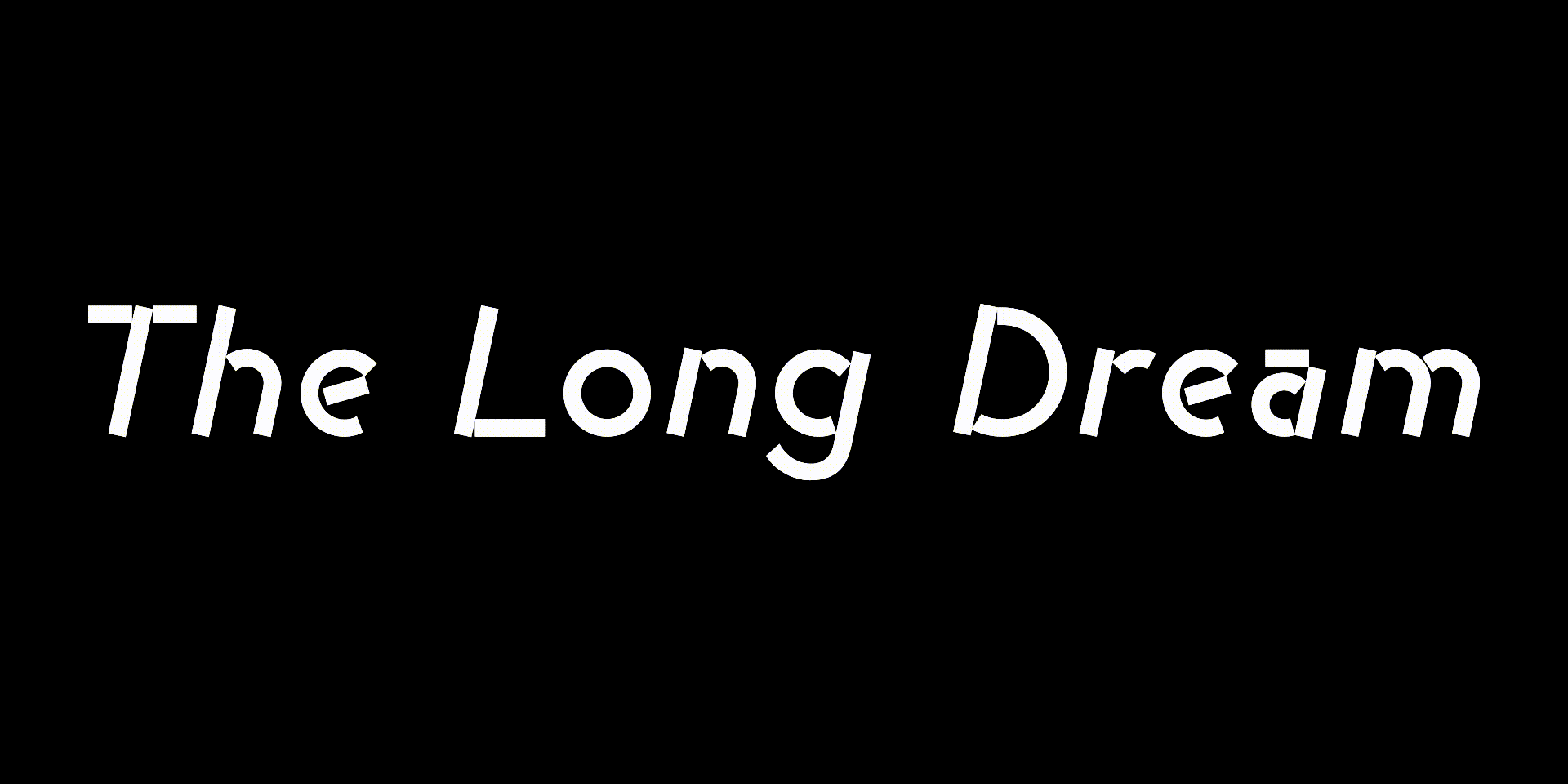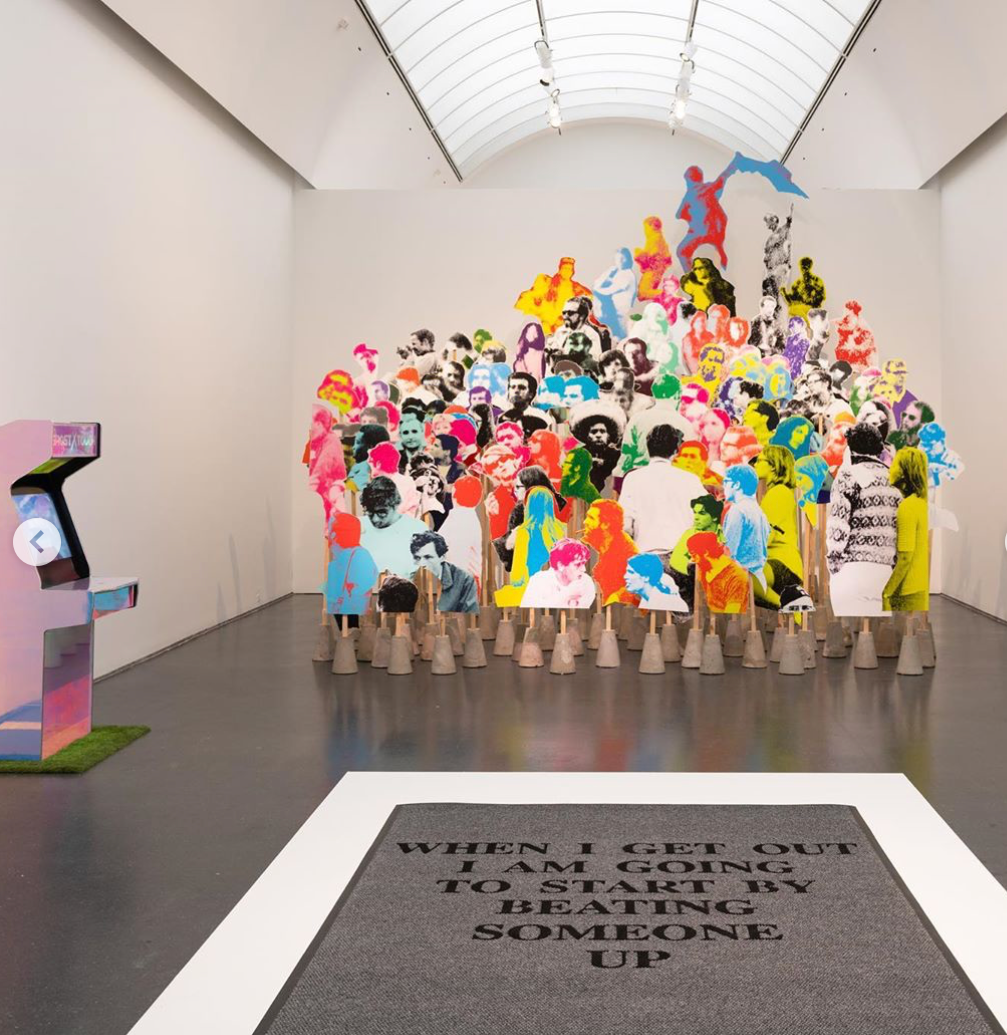 Above are images from The Long Dream, an exhibition open at the Museum of Contemporary from November 2020 - January 2021. Click the link below to read about Mya's participation in their Label Writing Project and her labels for Cheryl Pope's WHEN I GET OUT and Ebony G. Patterson's LAVENDER HEALS+MISTRUSTS ….THE WORKINGS OF THE DANDELION ARE NOT ENOUGH
https://mcachicago.org/Exhibitions/2020/The-Long-Dream/Label-Writing-Project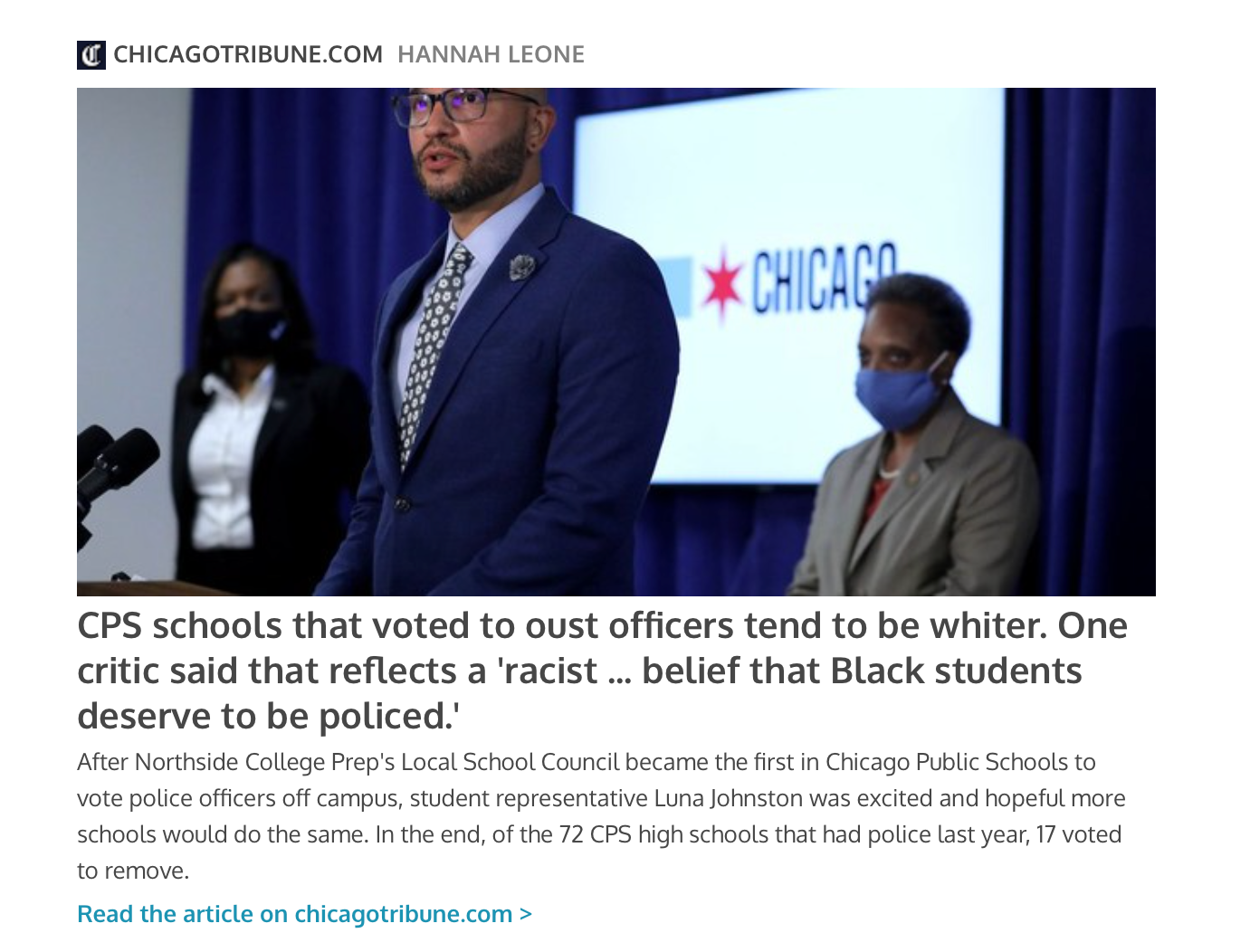 The #BlackArt Matters coloring book was created in collaboration with Ethan Switall to fundraise Brave Space Alliance. It features Mya's curatorial work as well as her own artwork. Click the image above to view the book's site.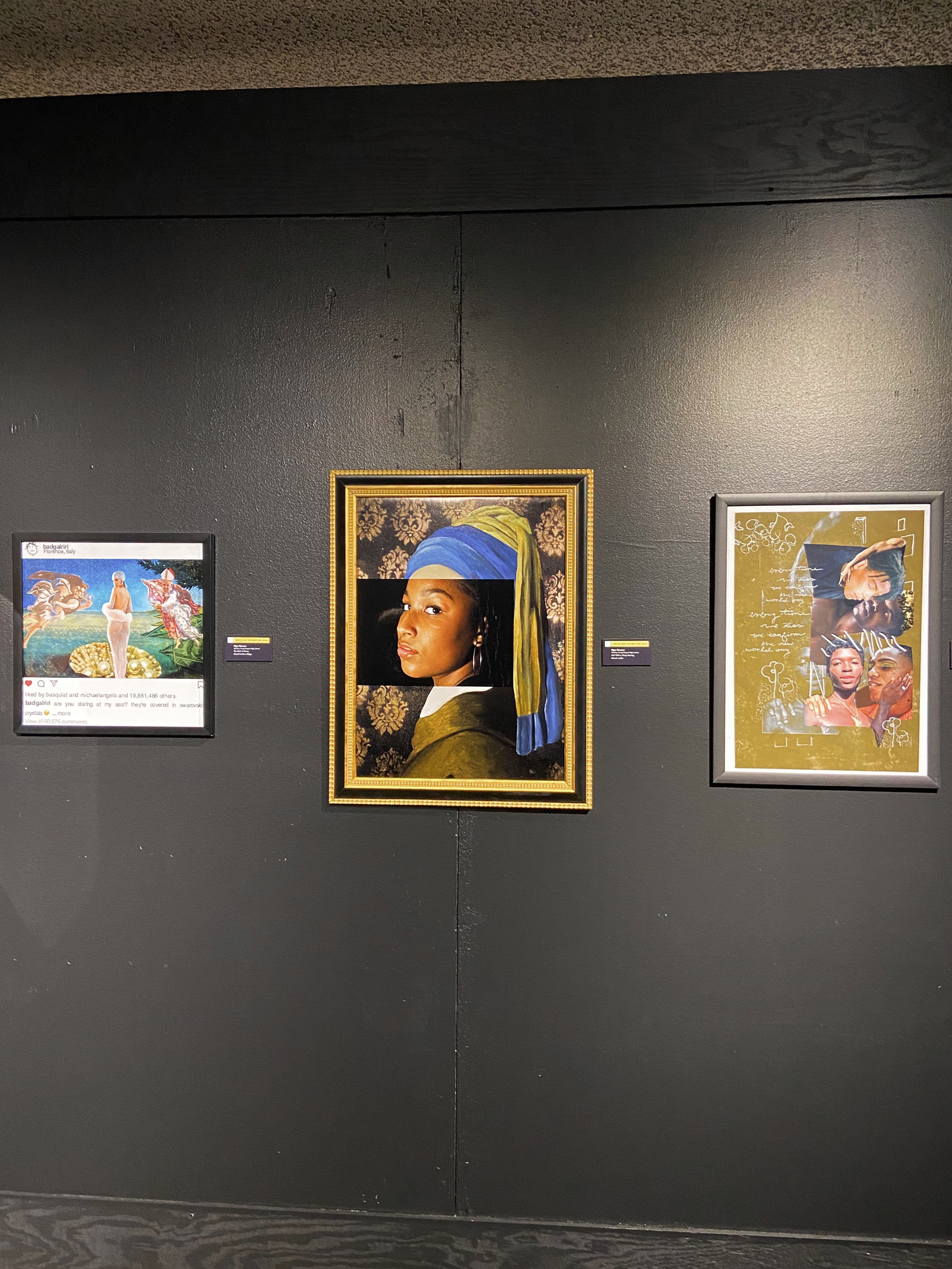 Black Creativity Exhibition at the Museum of Science and Industry in Chicago
"The Birth of Venus" won first place for the 2020 youth category. This piece along with "The Girl with the Hoop Earring" and "The Kiss" are both on view from January 20th to March 1st.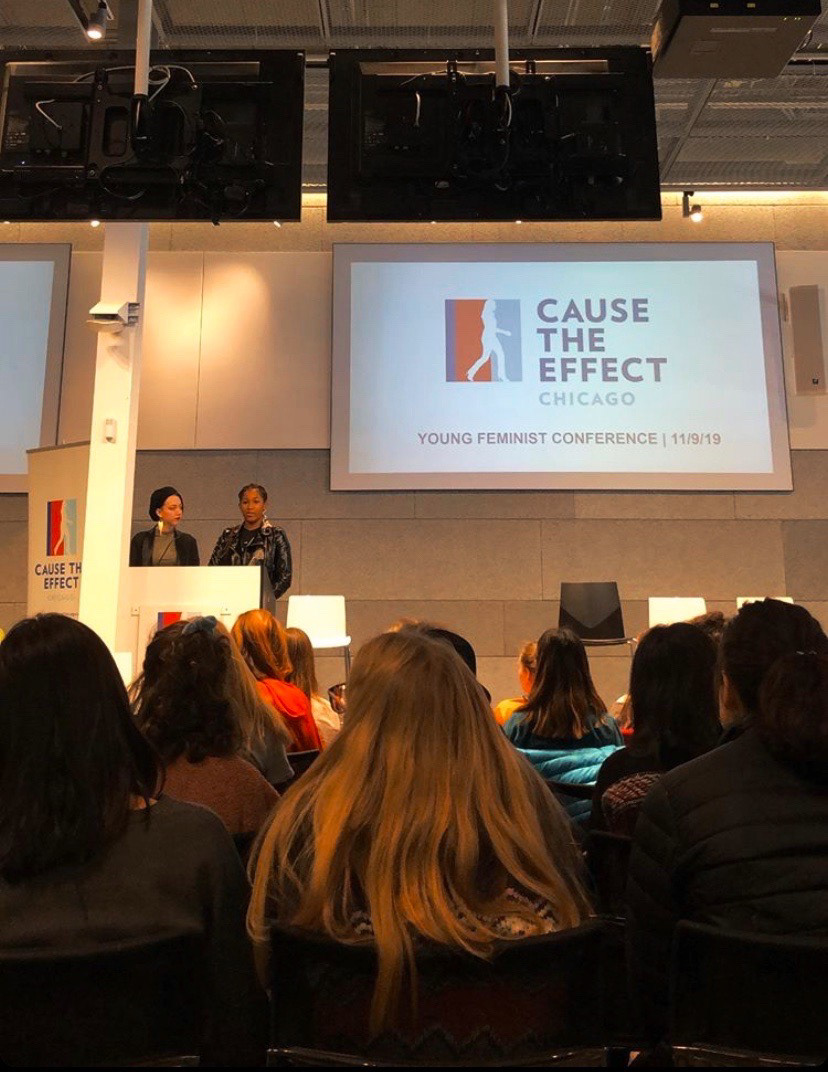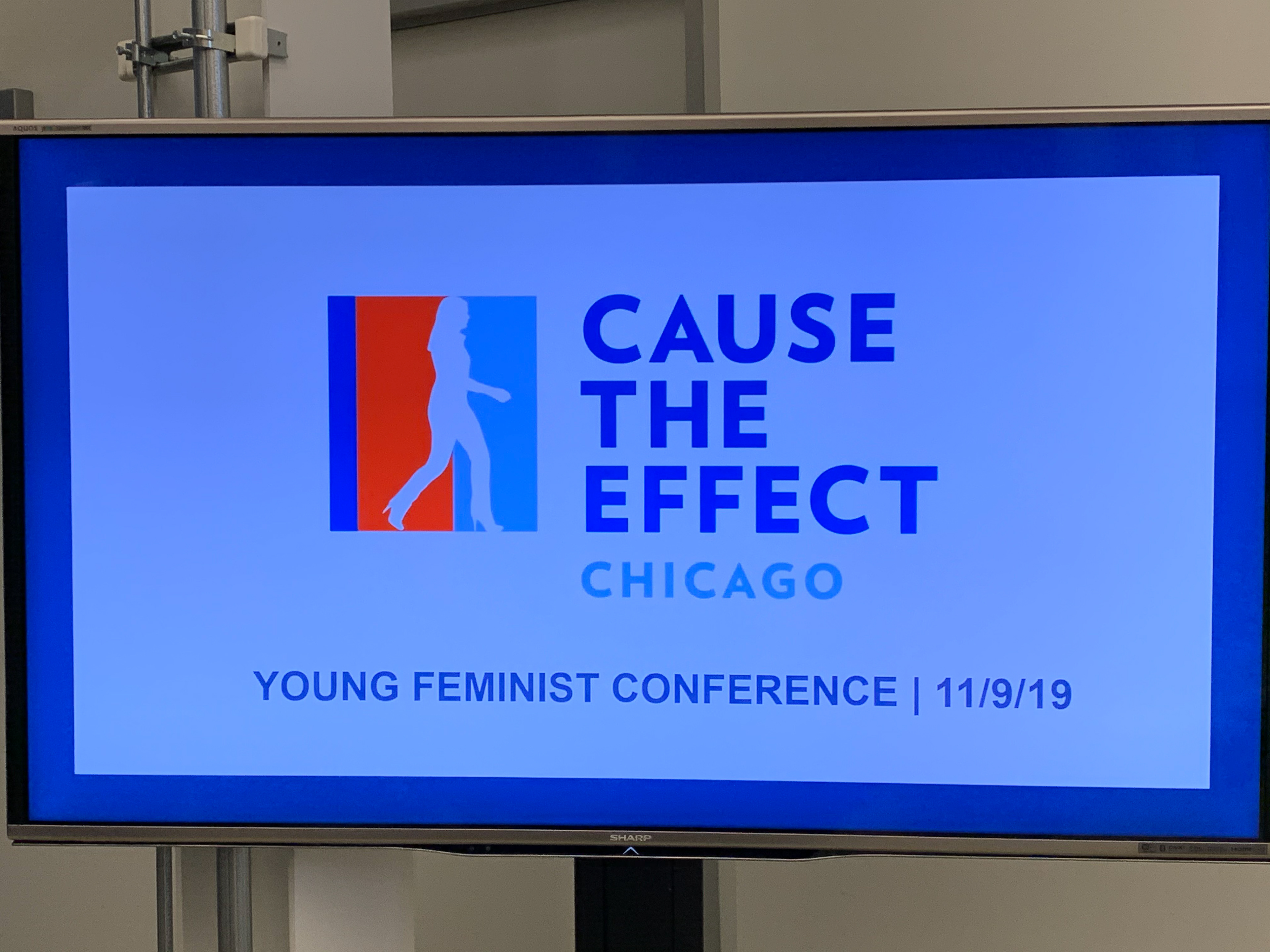 Mya was a co-chair, organizer, and speaker at the 2019 Young Feminist Conference hosted by Cause the Effect Chicago.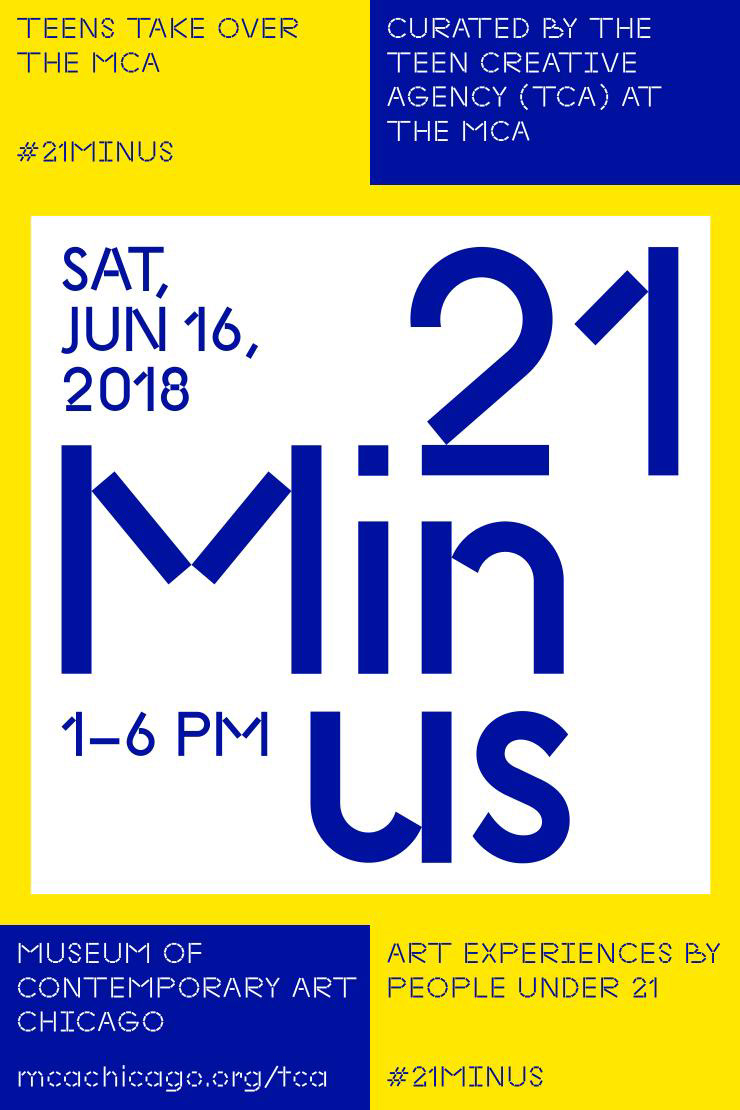 Featured installation and print artist at "21 Minus", an event showcasing Chicago artists under the age of 21 at the Museum of Contemporary Art. (2018 + 2019)