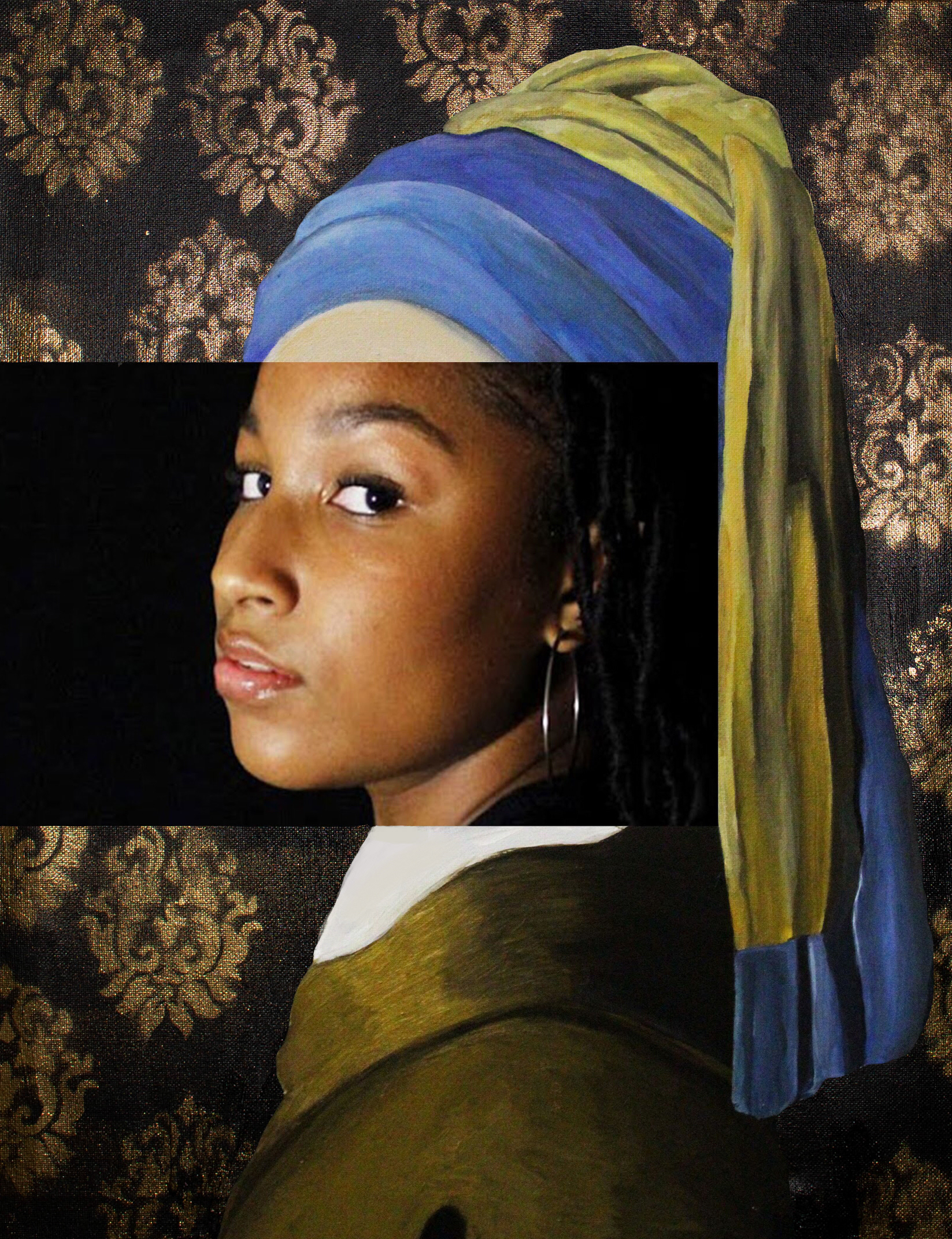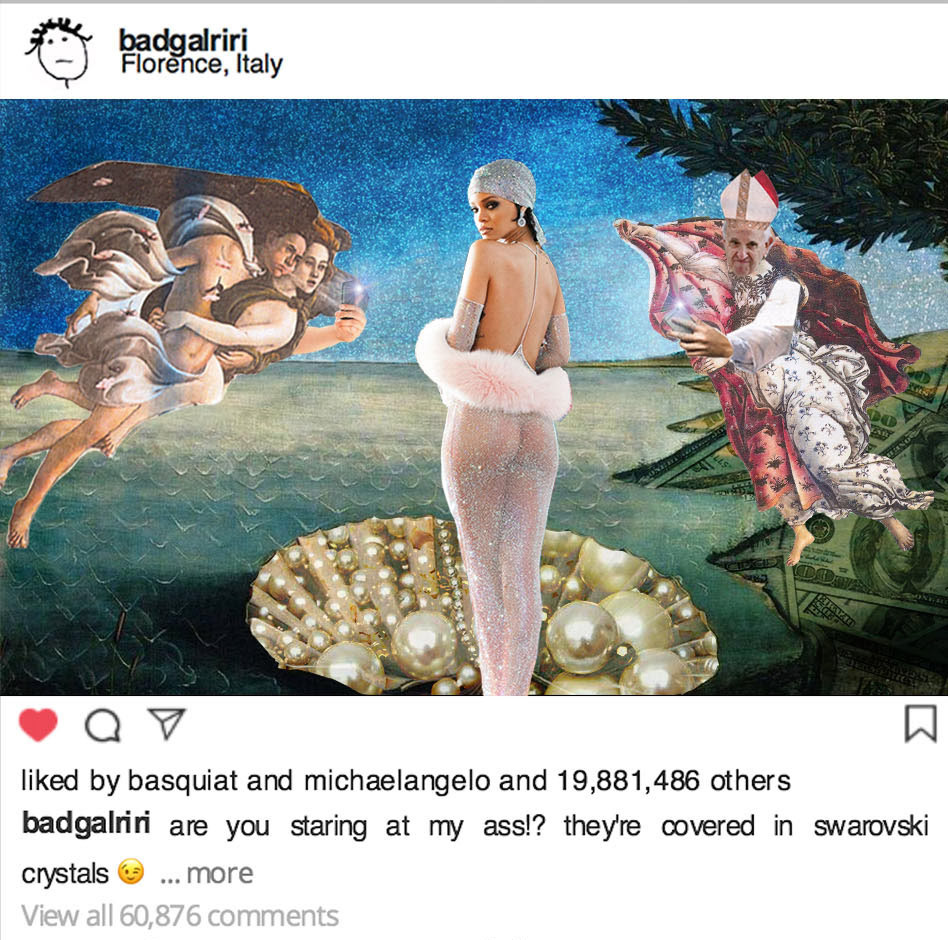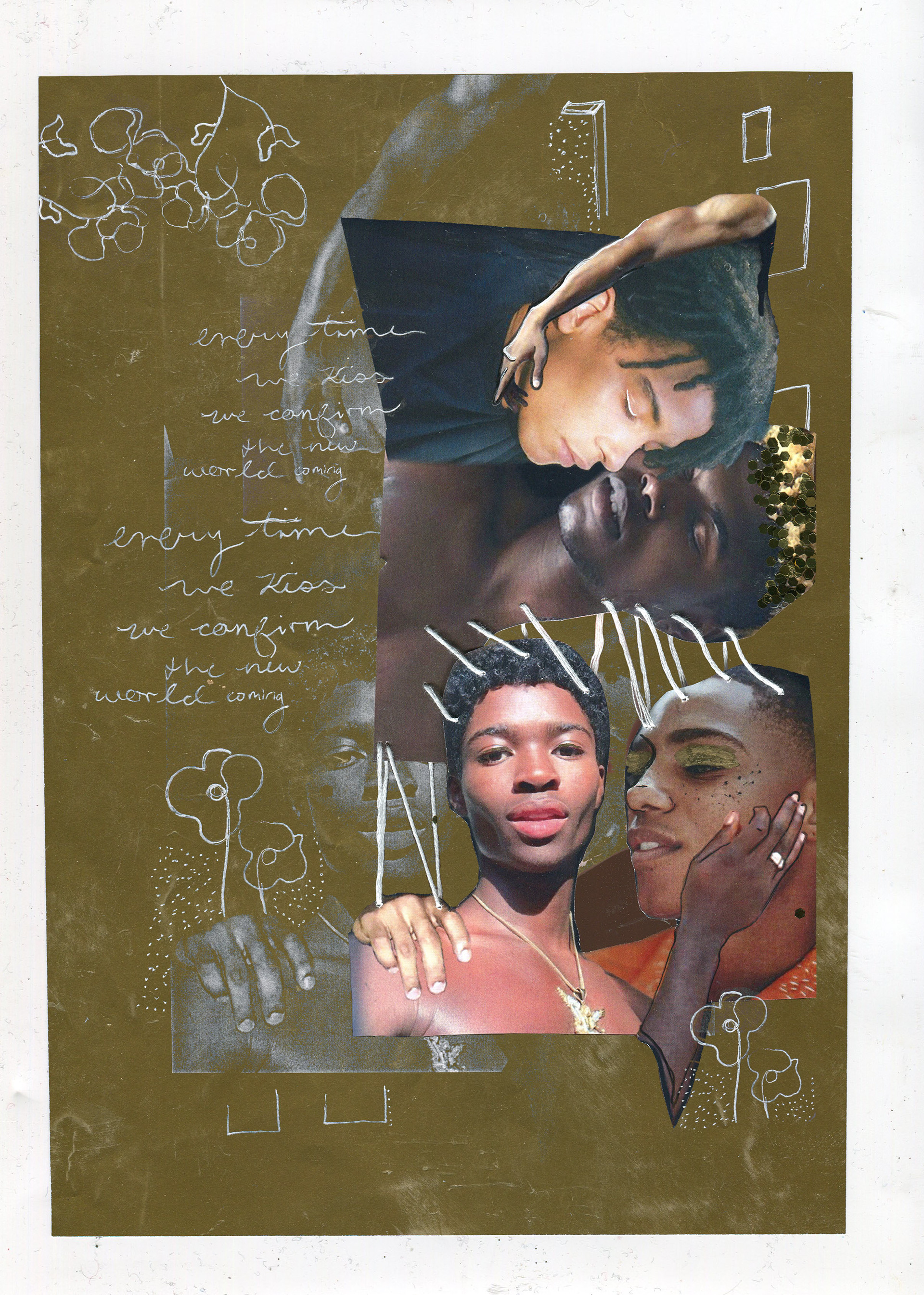 "Behind the Frame" Series, Sept. 2018- April 2019
In this series, She redesigned renown works of art, commenting on representation that large audiences deem historically relevant along with playing on the narratives from the originals.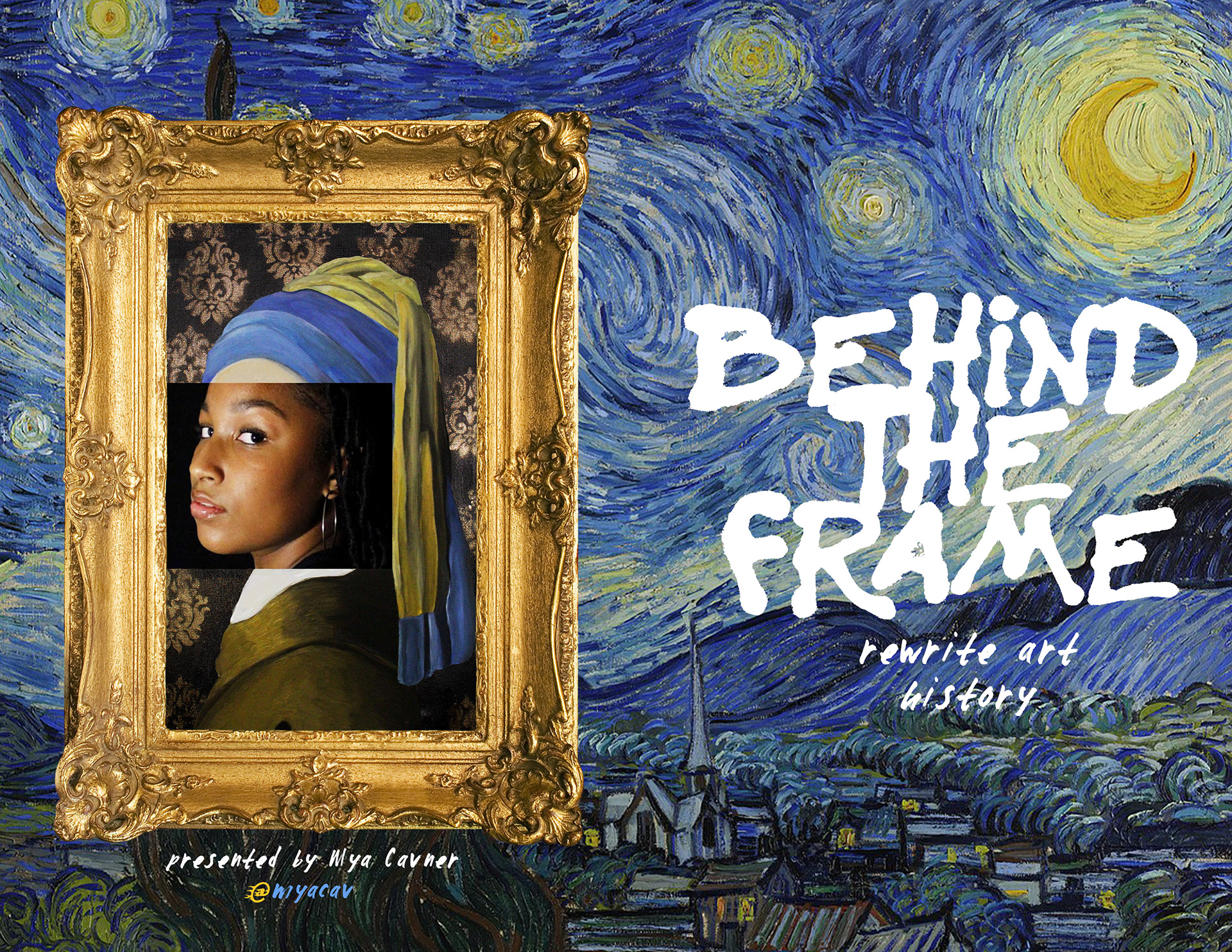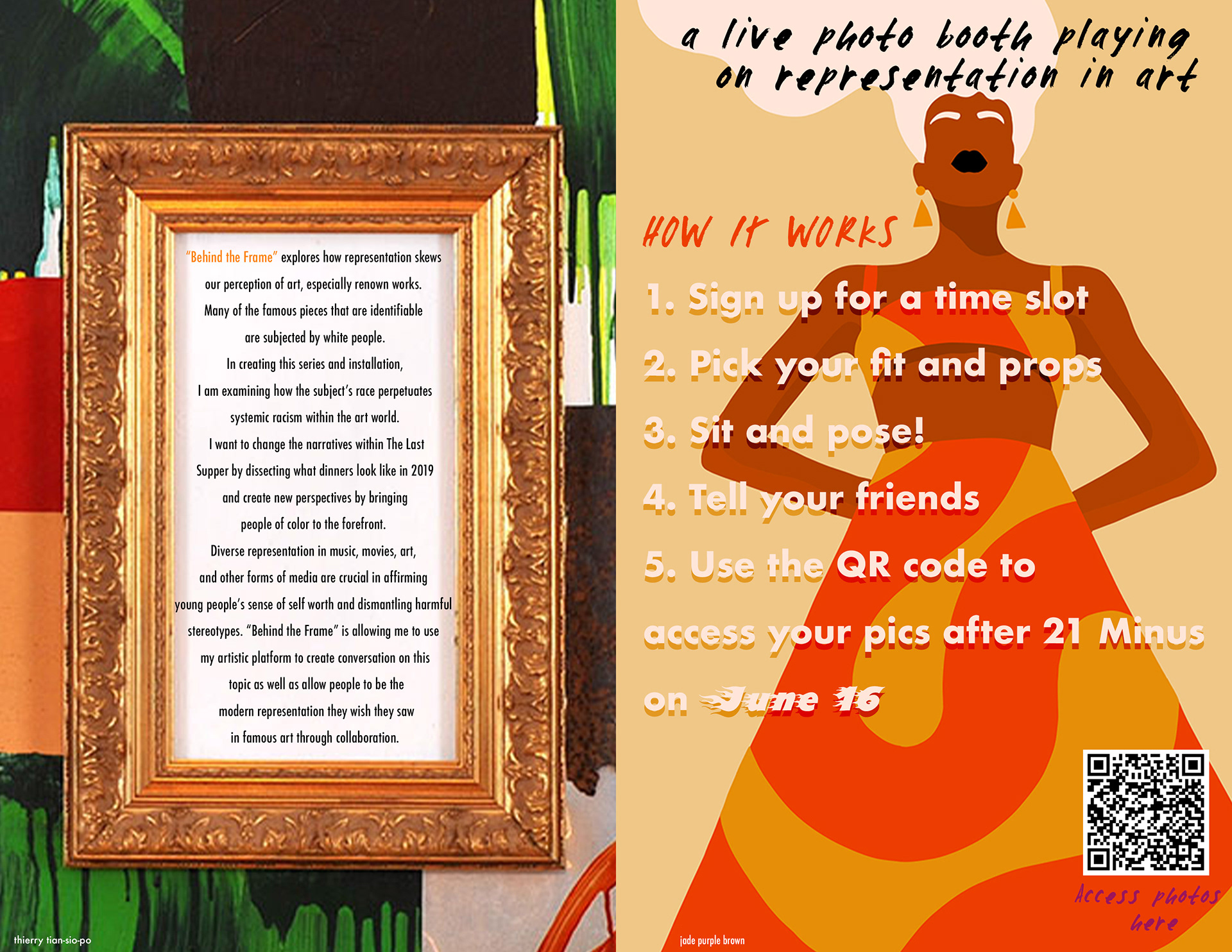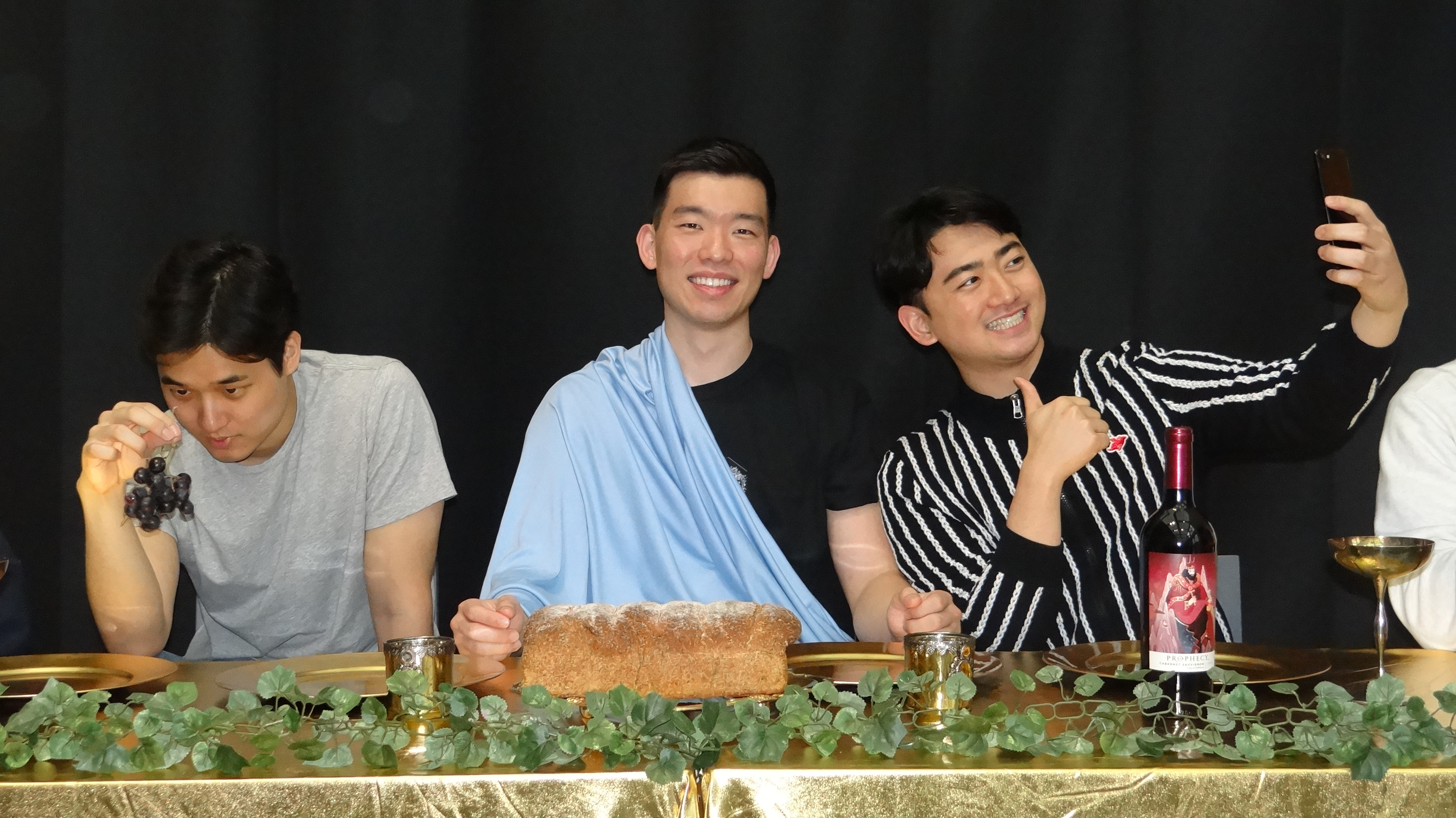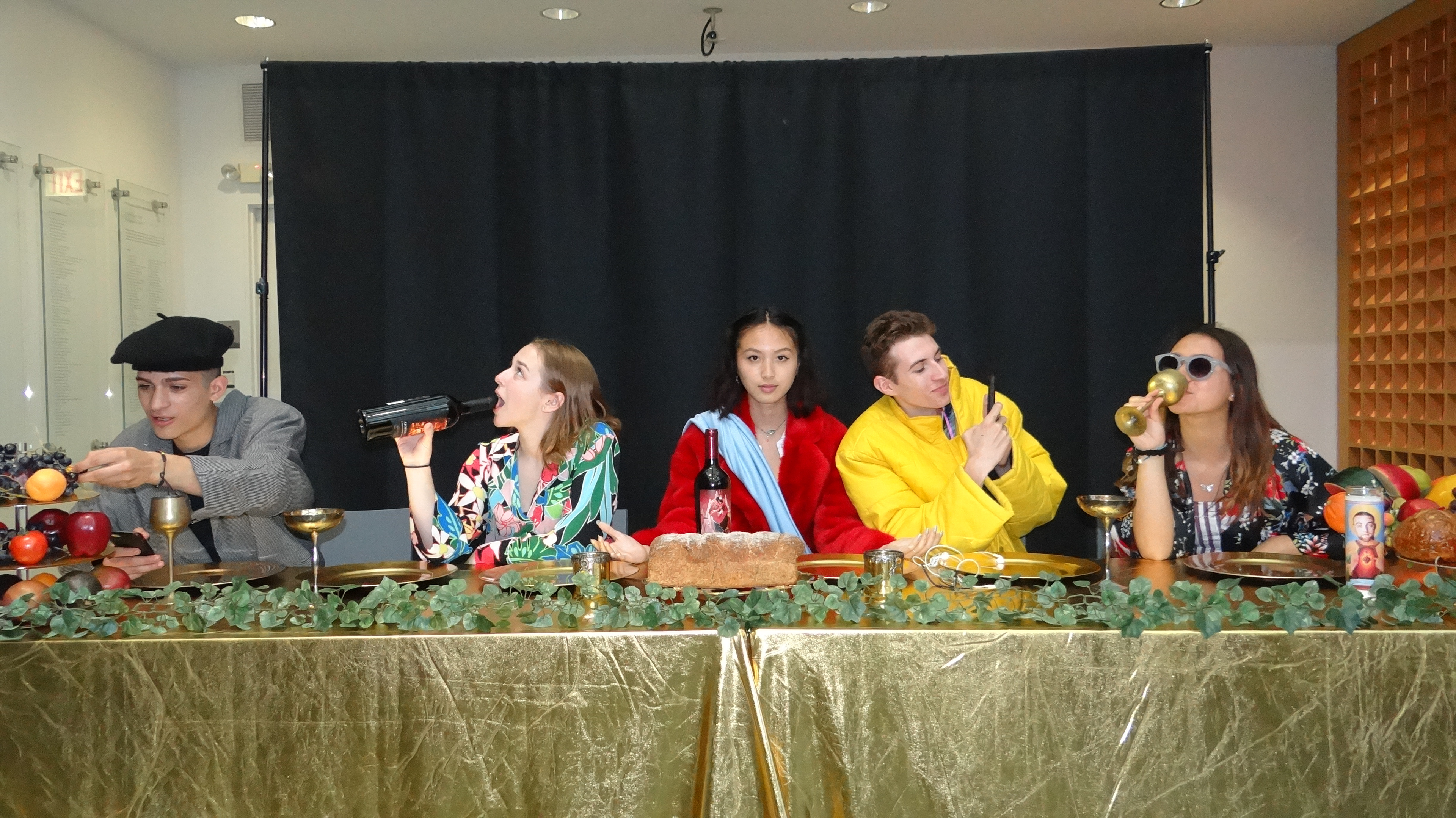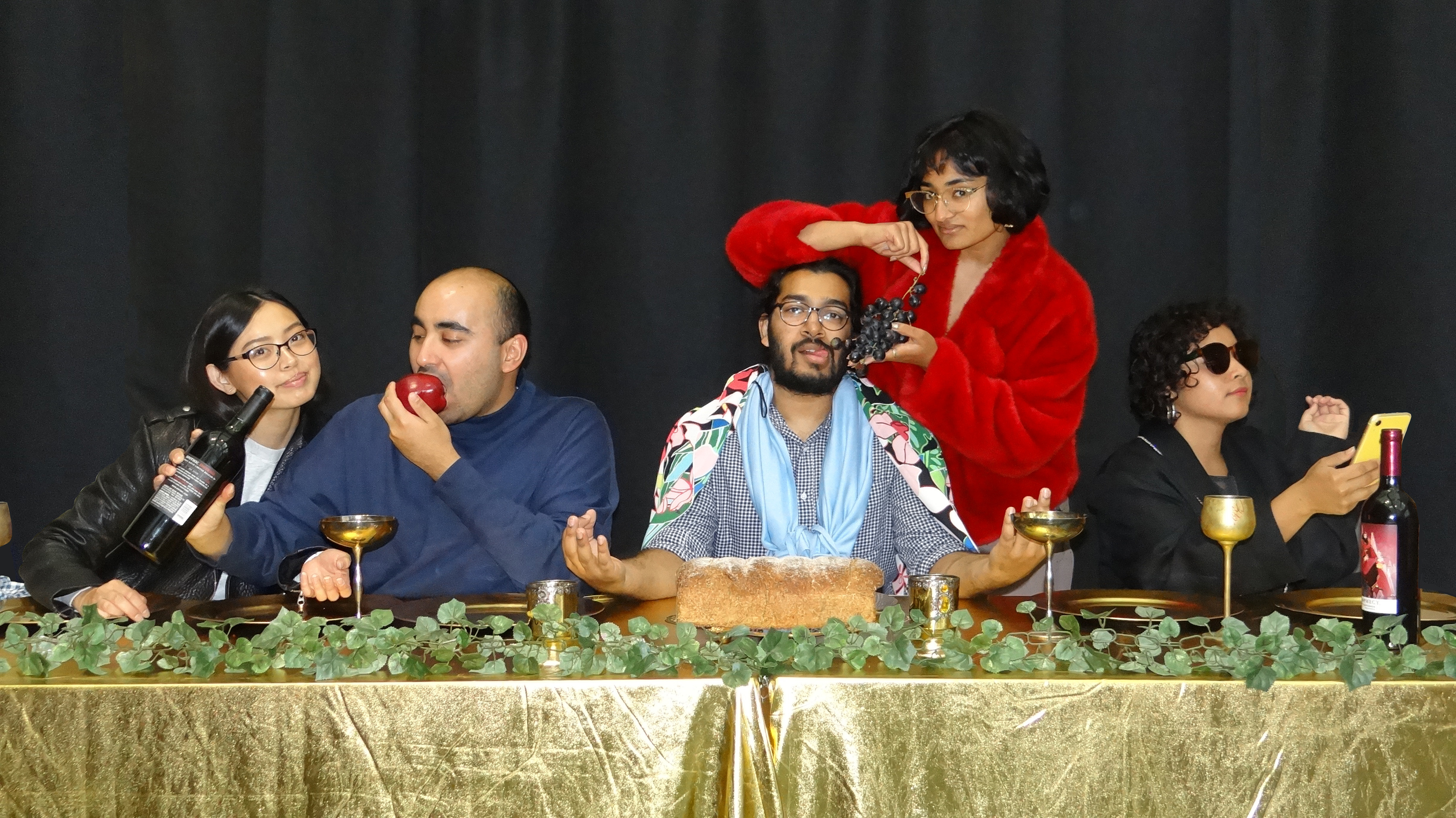 Live Installation, 21 Minus @ Museum of Contemporary Art, 2019
Inspired by her series, In this live photo booth at the MCA, museum goers recreated their own versions of  the "Last Supper" throughout the day long event. Visitors had the opportunity to choose their own outfits and props to challenge the original narrative of the work.