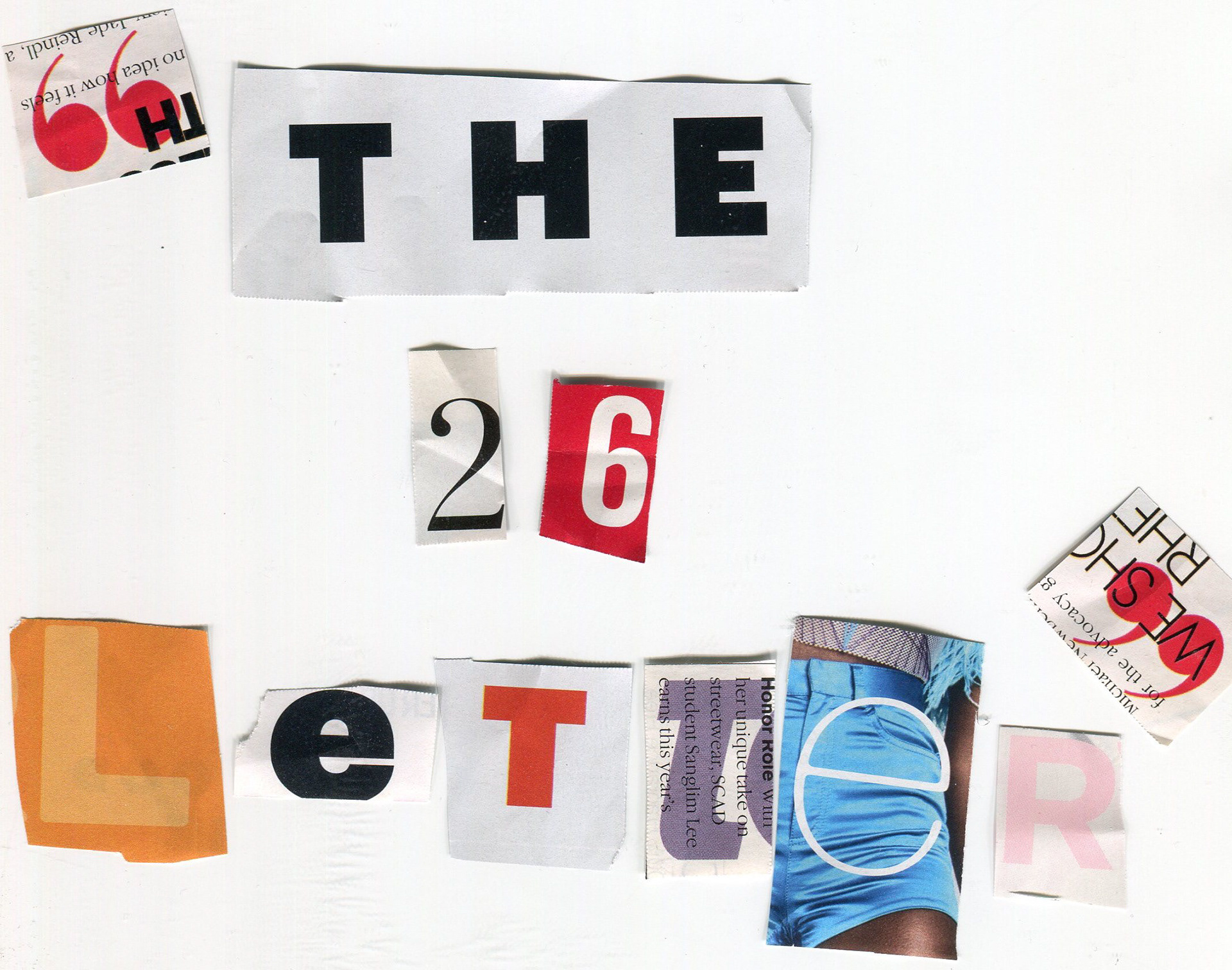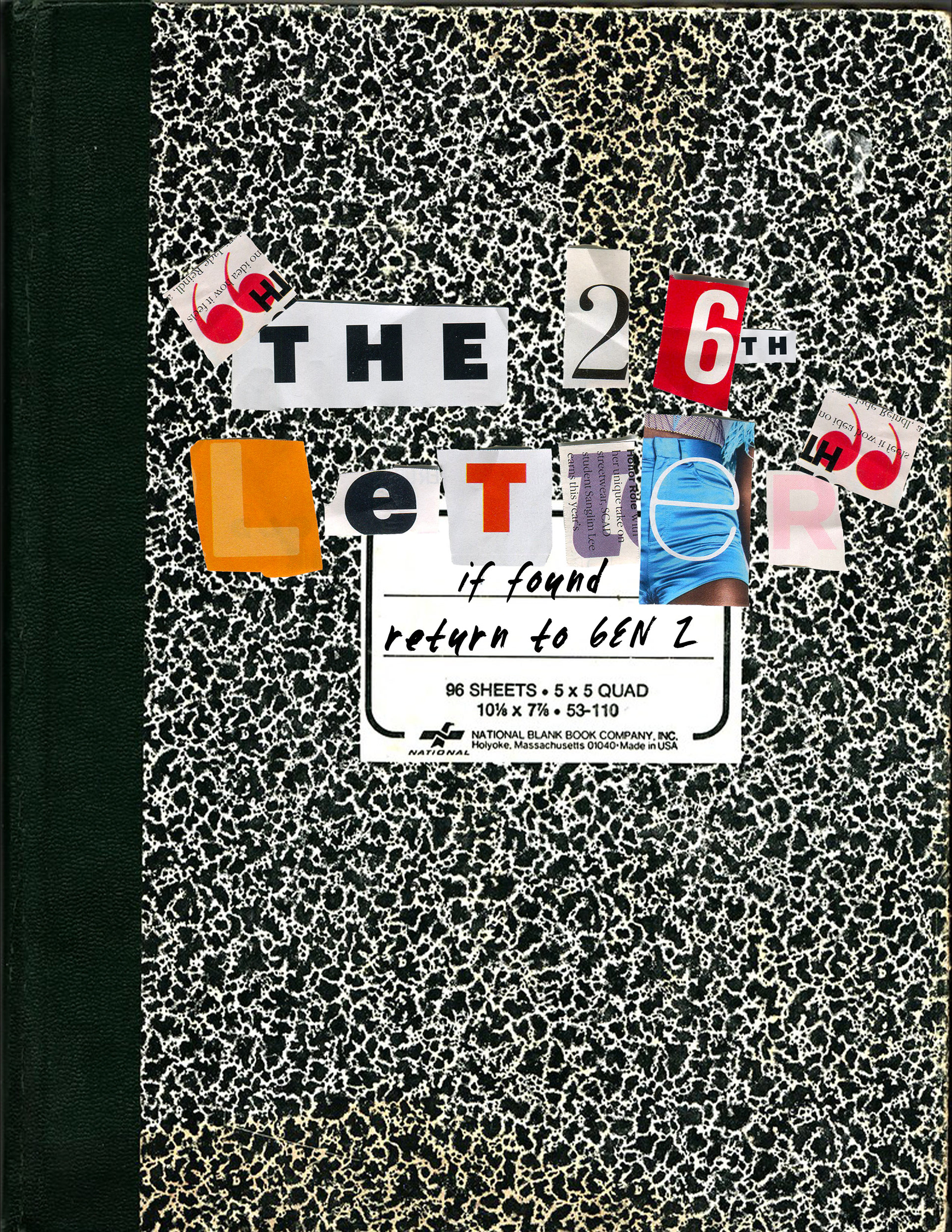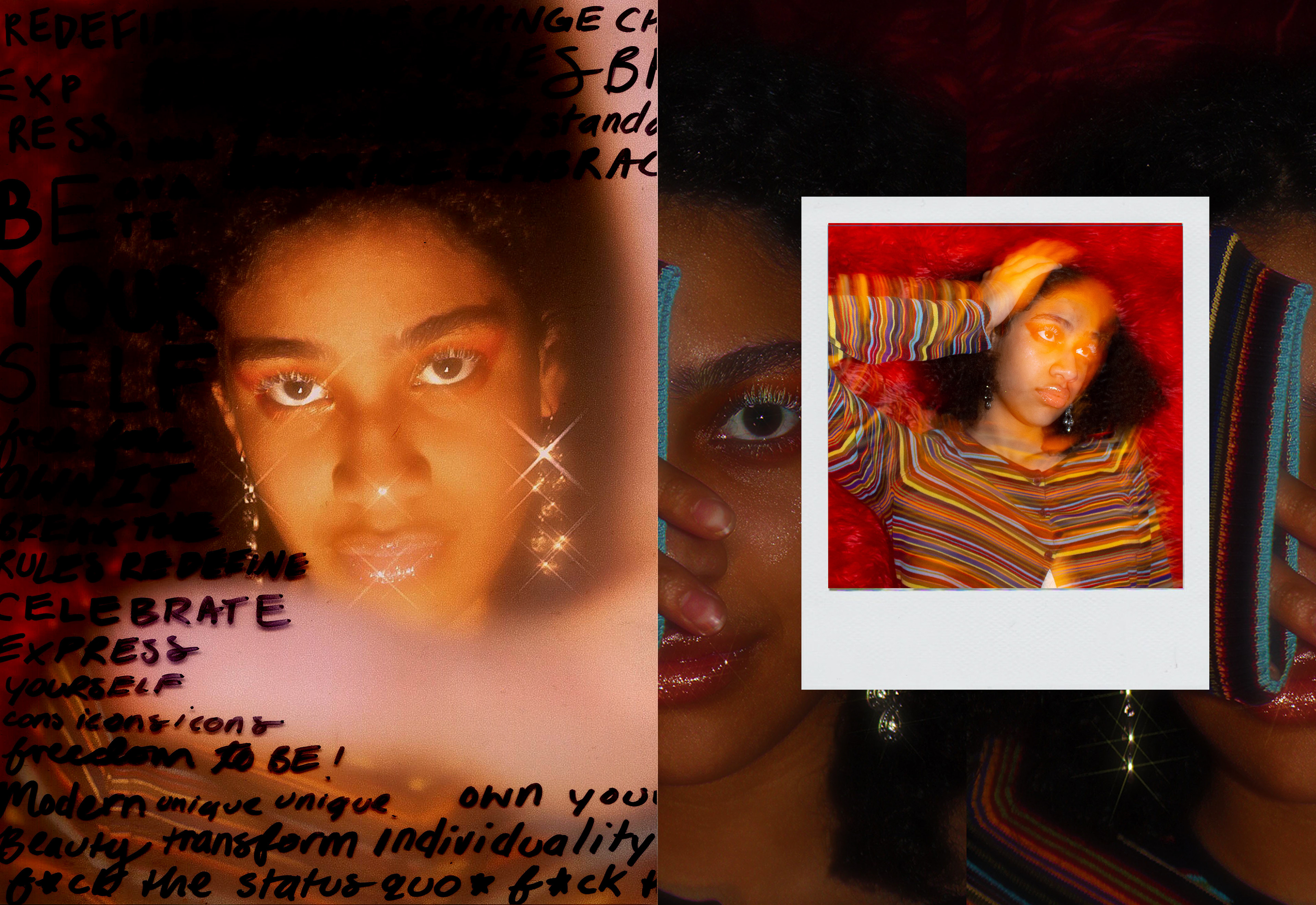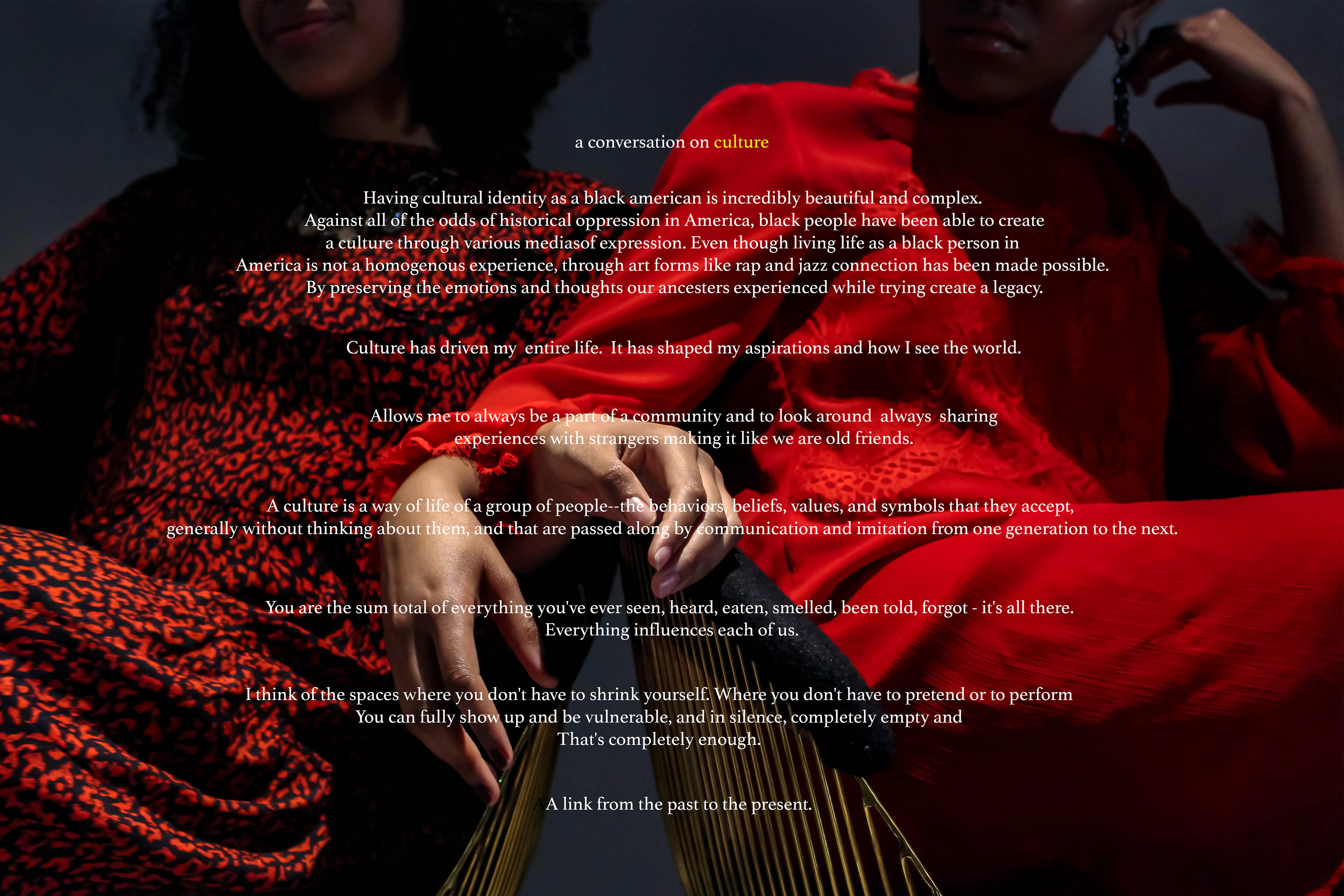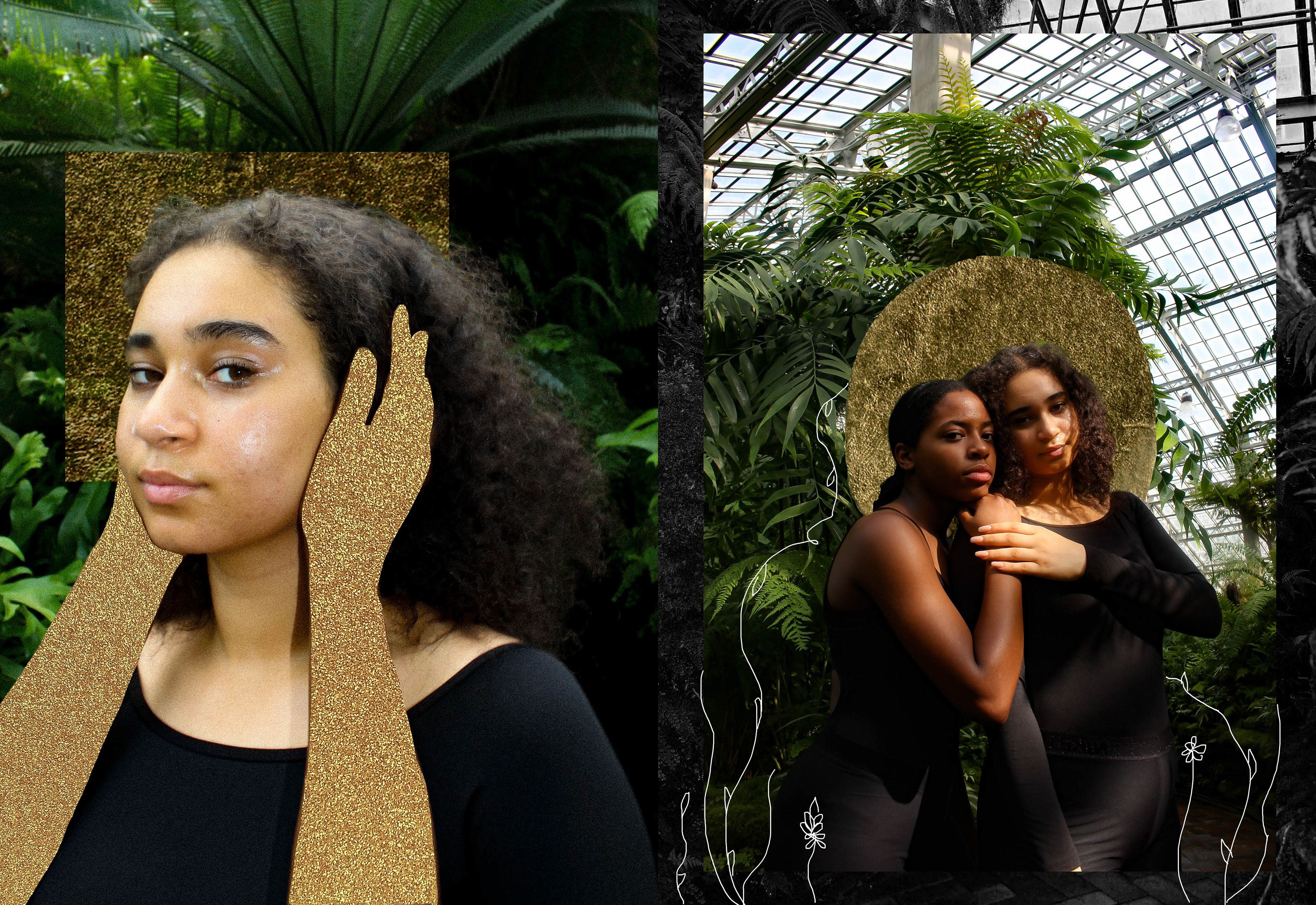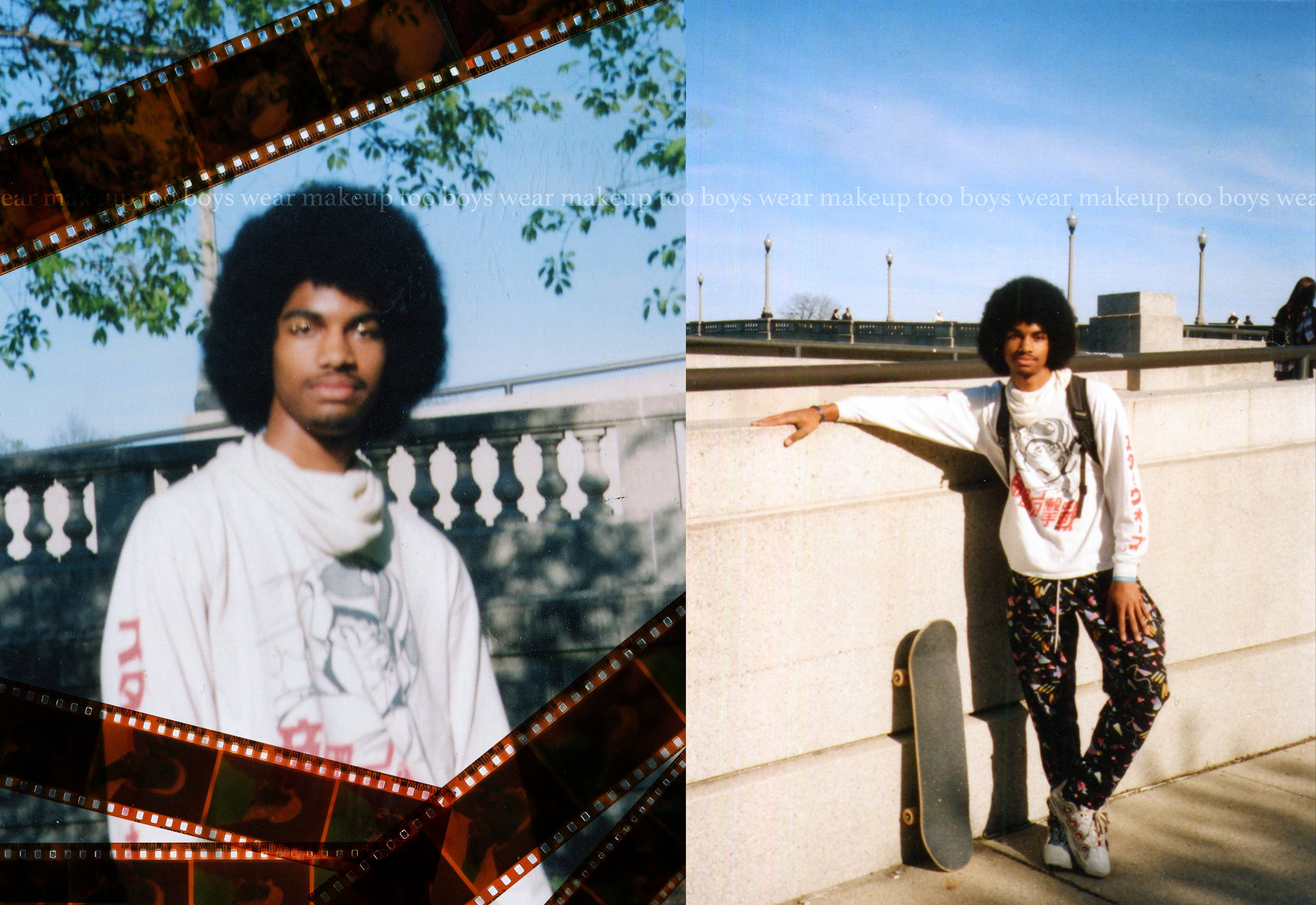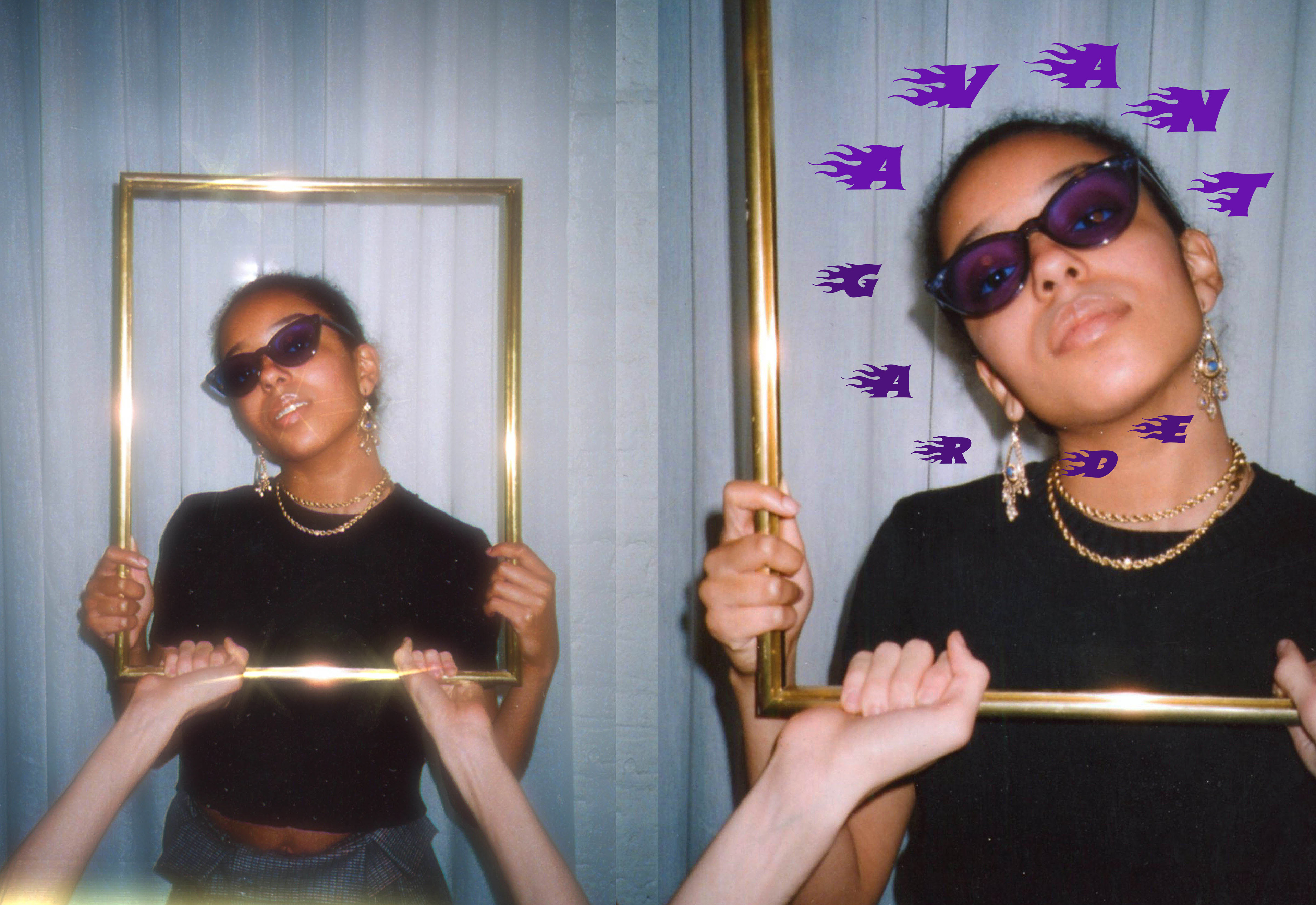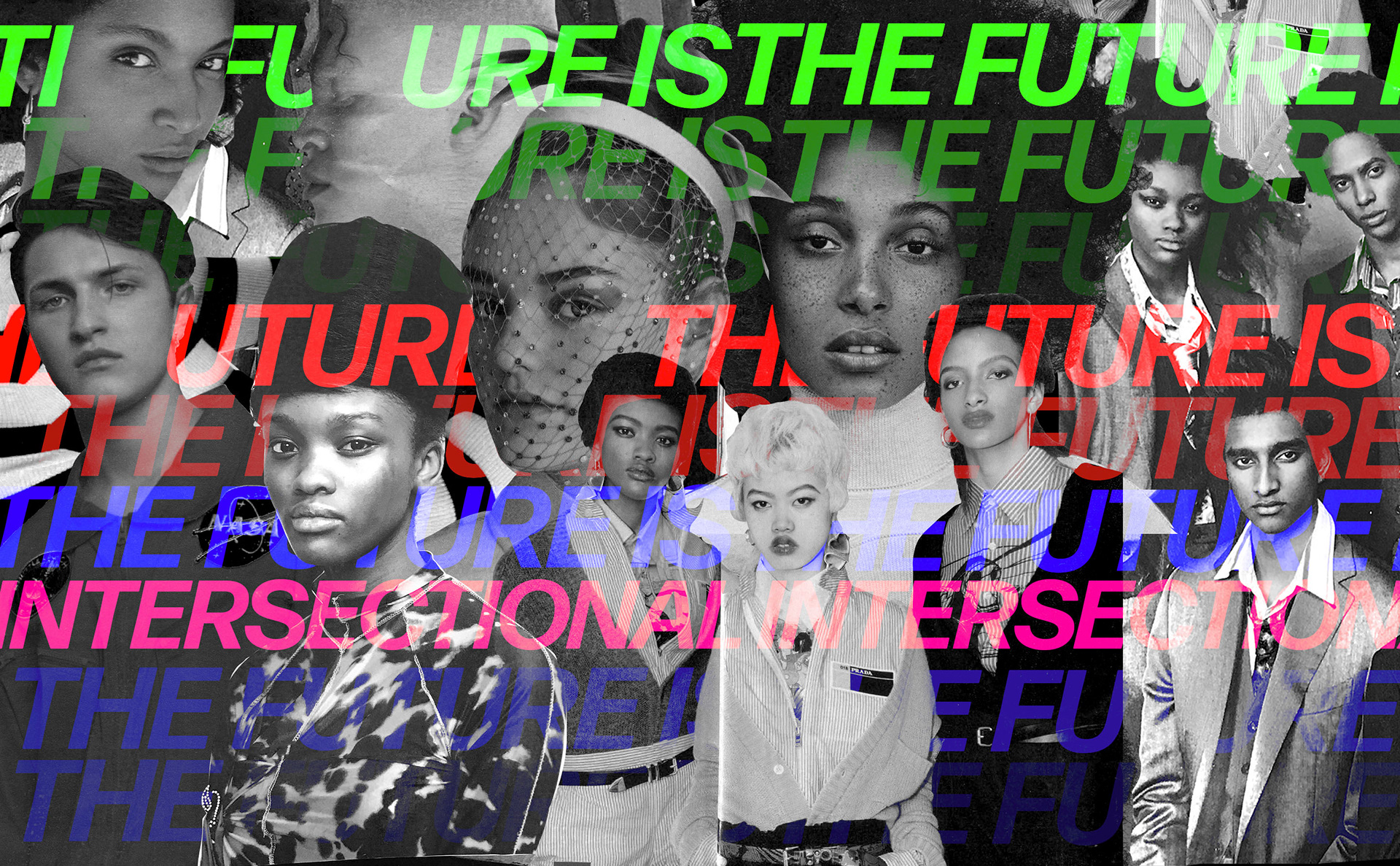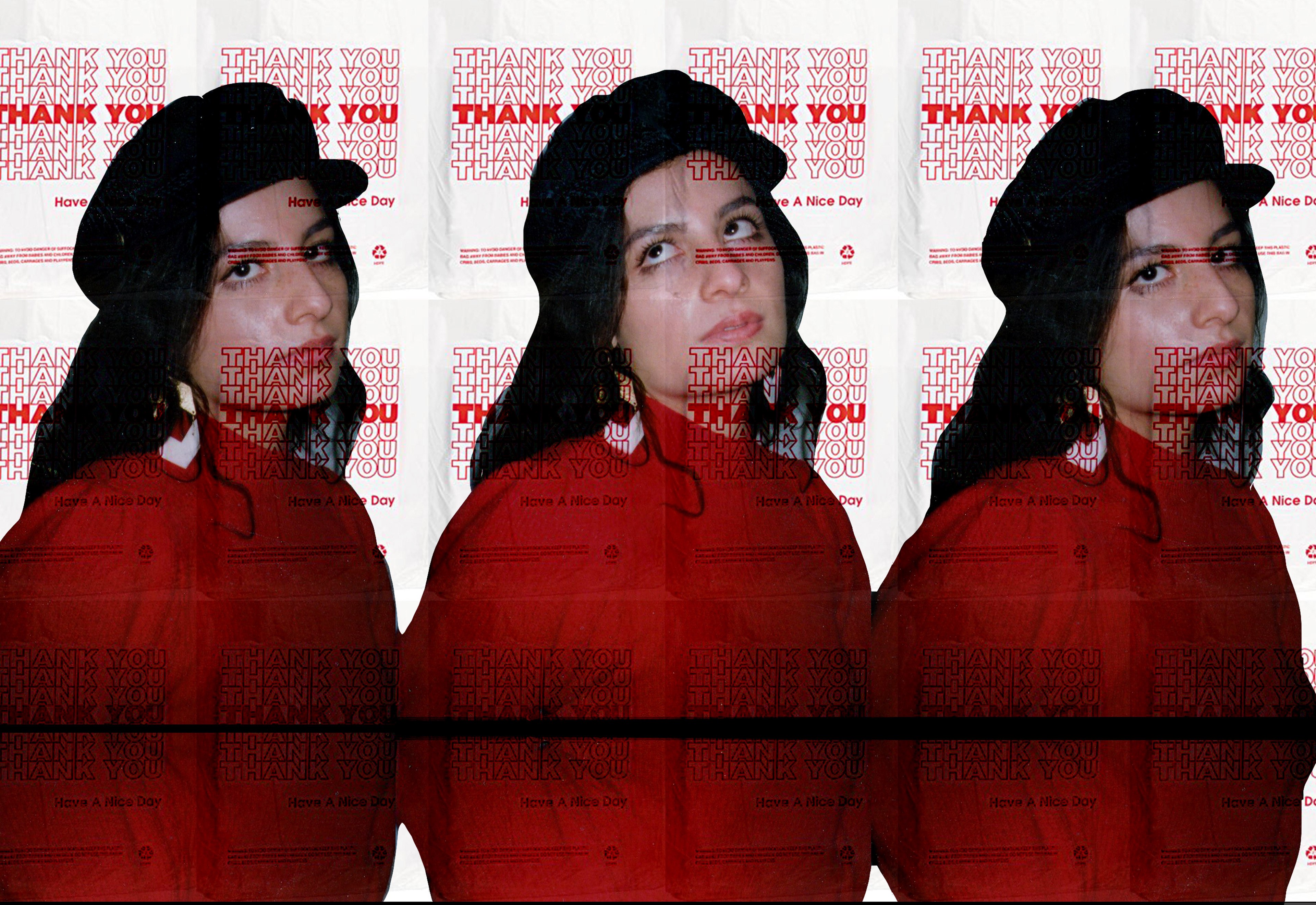 "The 26th Letter" Zine, 2019
In this zine, Mya explores the aspects of Gen Z culture to dissect the realties of today's youth through the lens of her daily experience.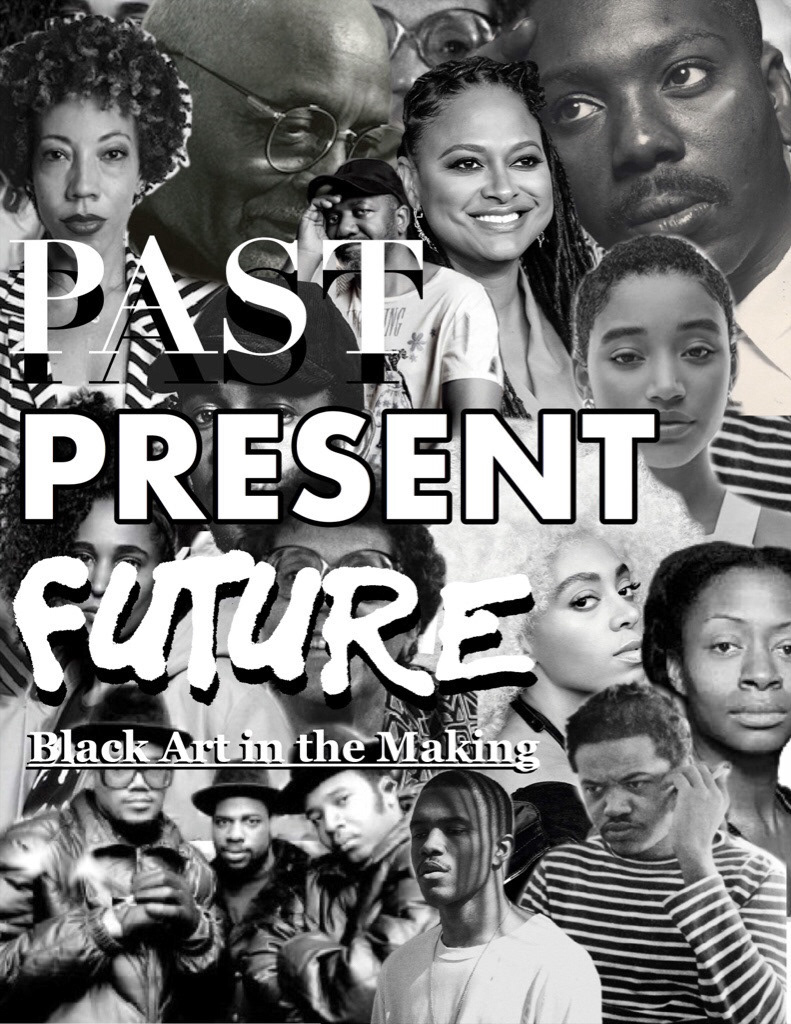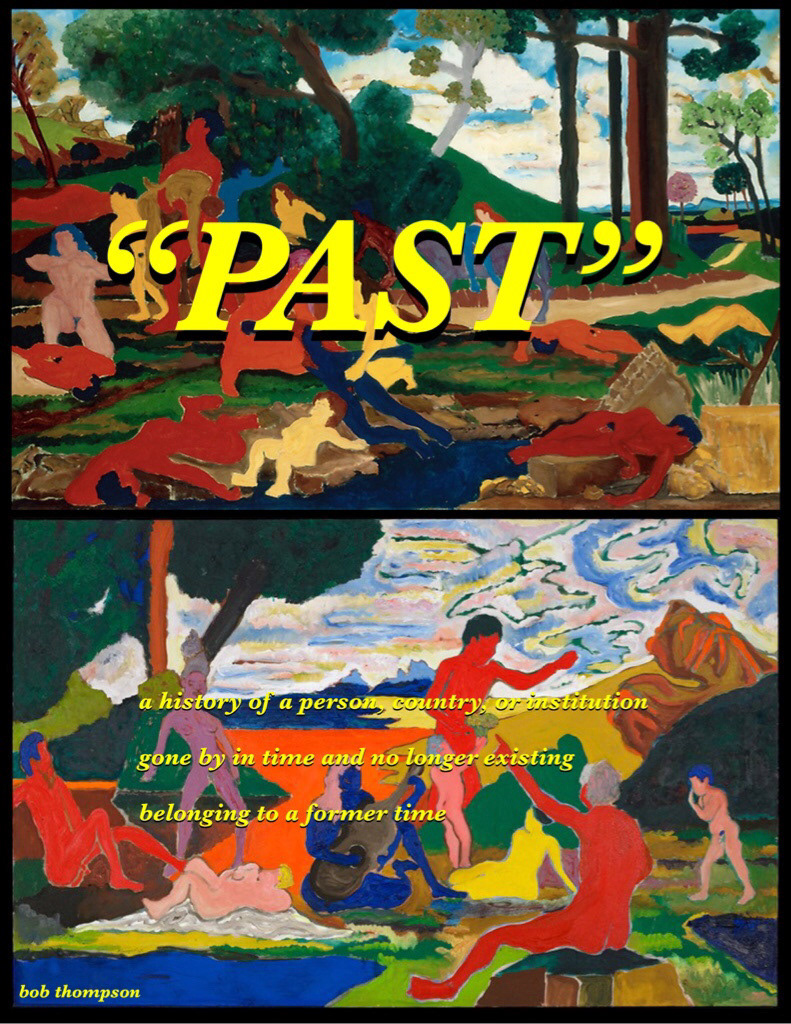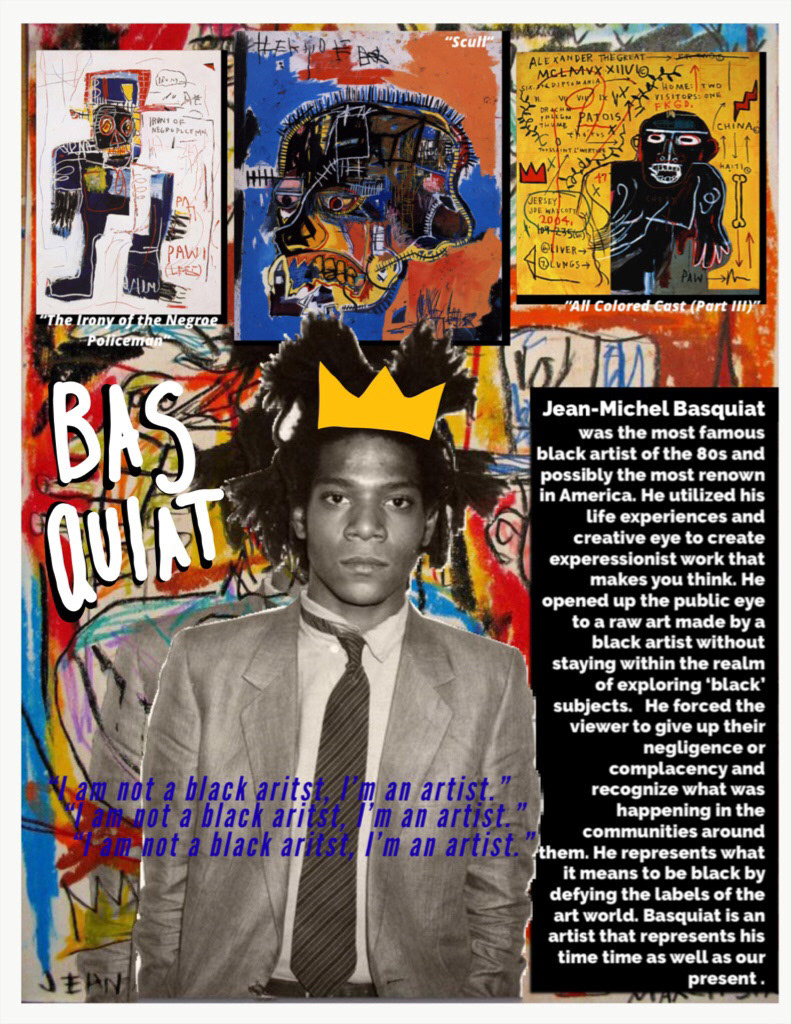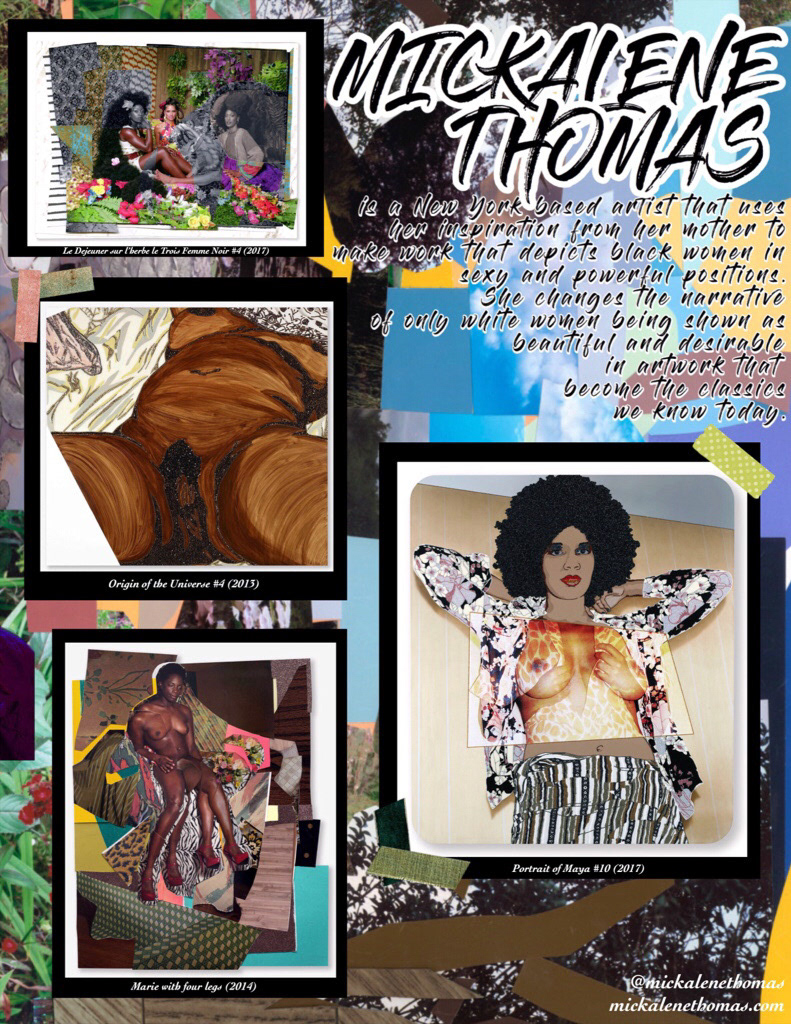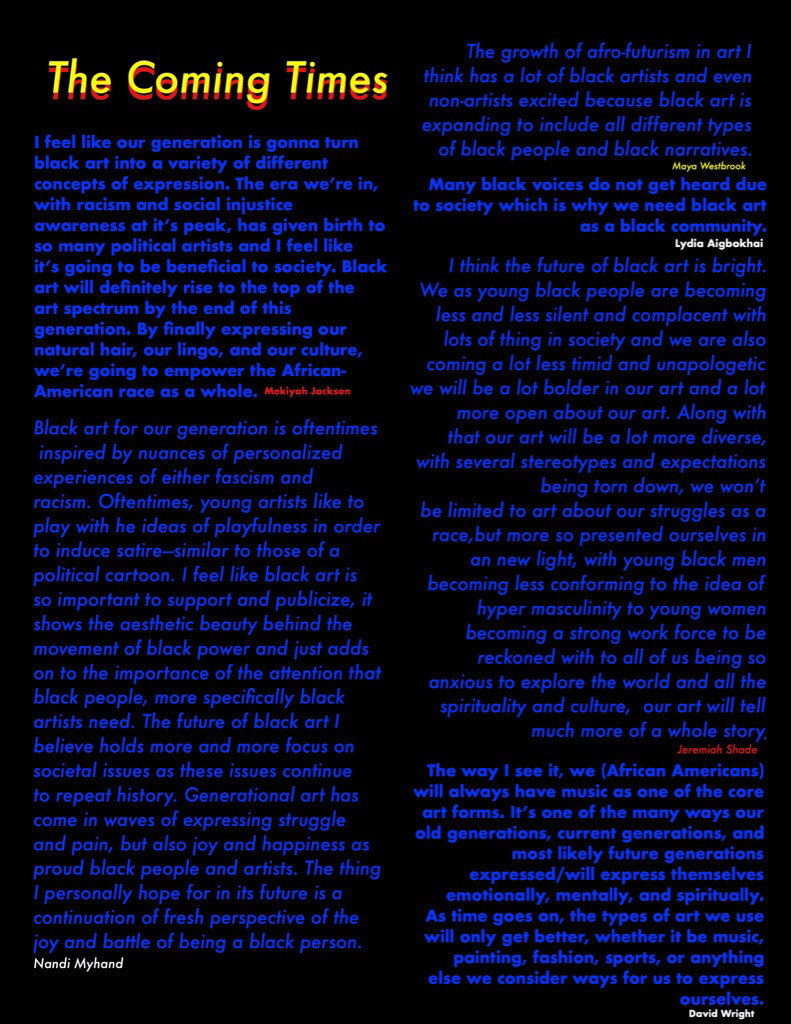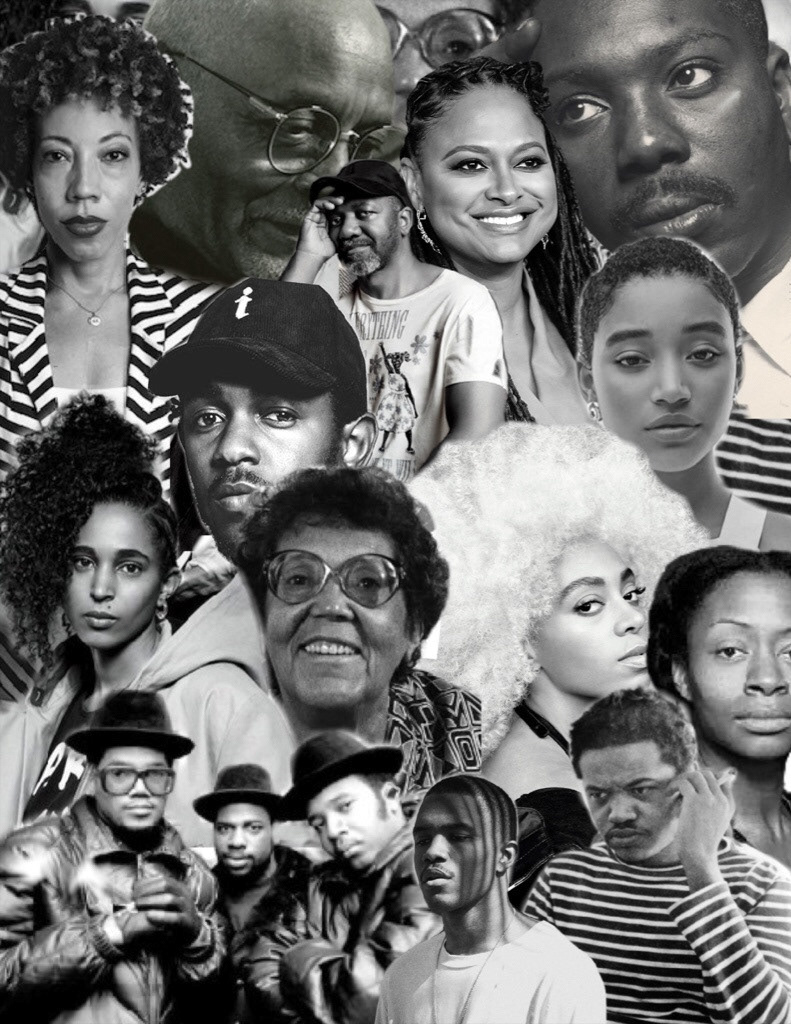 "Past, Present, Future: Black Art in the Making" Zine
21 Minus @ Museum of Contemporary Art, 2018
In this zine, she explores the timeline of Black art and what artists have made a long-lasting legacy.  It features artists whose work defines what Black art looks like and is expected to be alongside work that redefines our expectations. She also examines what it means to be a "Black" artist in our current time accompanied by perspectives predicting the future of black art with quotes from young creatives.